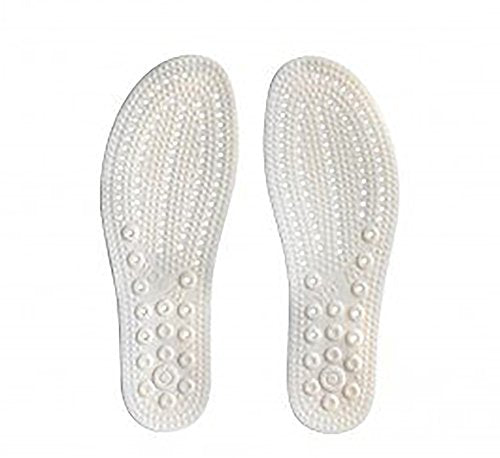 CLEARANCE - Extra Inner Sole to fit the Everlight Clog
£3.00
Extra Sole to fit the Everlight Clog, available in various sizes.
Brand new but with slight discolouration to the edges.
**Compatible with EVERLIGHT Wock Clog ONLY.**
Great whilst your other sole is in the wash!  This extraordinary lightweight material is designed to provide all-day comfort and protection to both men and women. The material used gives the product a very low weight, about 70% less than competing products and a high level of comfort. The material used for Wock Everlight is Ethylene Vinyl Acetate (EVA) in its expanded form. EVA material provides odour resistance, inhibits fungal and bacterial growth and is non-toxic.
They are so light they even float on water!